Bring Back that Analog Feeling with Alien Skin
Felix Kunze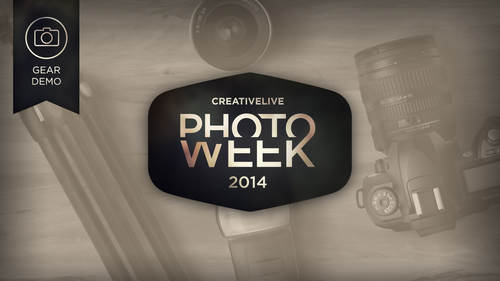 Bring Back that Analog Feeling with Alien Skin
Felix Kunze
Class Description
Alien Skin allows you to create gorgeous digital images with an analog soul. Learn how Alien Skin can enrich your photography with demonstrations from Felix Kunze.
Felix uses Alien Skin to preserve the details in his portraiture and this segment will show you how to integrate Alien Skin into your post-production workflow, just like Felix.
Ratings and Reviews
I think that this was a very cool video. I had always avoided Alien Skin, but he sold me! I liked the way he went about using it, and this was very cool.
Student Work