Beginner's Guide to Investing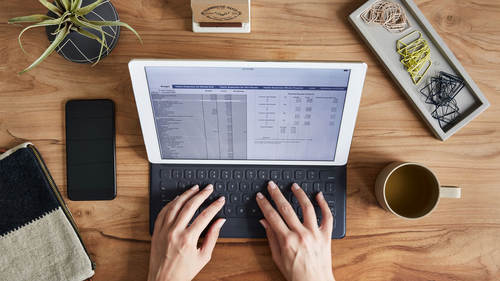 Beginner's Guide to Investing
Class Description
AFTER THIS CLASS YOU'LL BE ABLE TO:
Create an investment plan that's right for you and your budget
Build your net worth through stocks
Know the basics of investment terminology
Create short, medium, and long term financial goals
Understand your company's investment options
ABOUT ERIN'S CLASS:
Most people want to start investing but have no idea where to begin. The biggest questions like how much do I need to start and how do I know I'm making the best first step don't need to paralyze you from investing. Author and financial expert, Erin Lowry will deliver the basics of investment terminology, stocks and everything you need to feel confident to start building your worth.
WHO THIS CLASS IS FOR:
ABOUT YOUR INSTRUCTOR:
Erin Lowry is the author of Broke Millennial: Stop Scraping By and Get Your Financial Life Together and Broke Millennial Takes On Investing: A Beginner's Guide to Leveling-Up Your Money. Her first book was named by MarketWatch as one of the best money books of 2017 and her style is often described as refreshing and conversational. Erin has been featured by The New York Times, The Wall Street Journal and USA Today and on CBS Sunday Morning, CNBC and Fox & Friends. When she's not thinking or talking about money, Erin is planning her next travel adventure or probably looking up pictures of dogs. Erin lives in New York City with her husband.