Capturing Change Timelapse Workshop
Colin Delehanty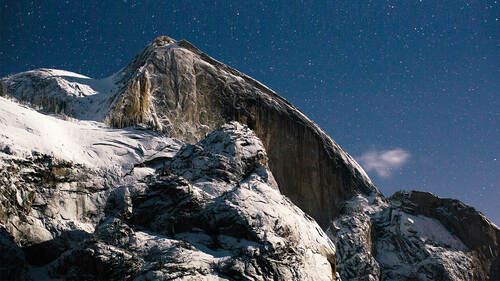 Capturing Change Timelapse Workshop
Colin Delehanty
Class Description
ABOUT COLIN'S CLASS:
Wildist's Colin Delahanty has spent years patiently perfecting the art of time lapse photography. In this class, learn the approach to prepare, photograph, and edit mesmerizing timelapses.
Ratings and Reviews
I have seen tons of timelapses, but there is no other timelapse film that touches my soul as much as Project Yosemite 1 I never forget the moment when I saw Project Yosemite for the first time! That moment I knew that that's what I wanna DO! Colin is the reason that I bought my first DSLR! Thank You Alex for getting together with my hero and make this awesome idea happen!
Clear and concise workshop to understand the process of Time-lapse photography Being new to this aspect of photography, I found this workshop informative and directional. If I were to give a critique, it would be regarding equipment choice for the entry level bridging to pro-level for the introductory student. Otherwise, it lays a nice foundation to build from.
Student Work