Courage, Creativity and the Power of Change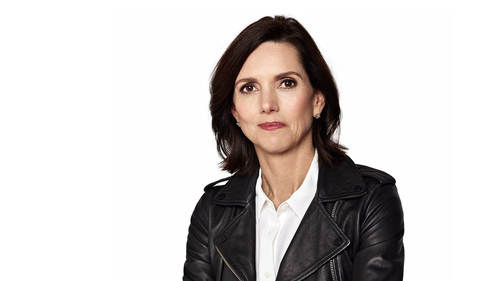 Courage, Creativity and the Power of Change
Class Description
AFTER THIS CLASS YOU'LL BE ABLE TO:
Make room in your business for discovery and new ideas
Challenge yourself to find ideas that contradict what you know
Stop waiting for change and be a leader in presenting it
Adapt your ideas into a narrative to communicate to your business
Navigate conflict when presenting your ideas
ABOUT BETH'S CLASS:
Become a changemaker by leading with imagination. Beth Comstock, author of Imagine it Forward, spent nearly three decades at GE as Chief Marketing Officer and then Vice Chair of Innovation. She led efforts to accelerate new growth and seed new businesses and enhance brand value.
In this course, Beth teaches you how to gain the courage to develop and defend new creative ideas. She'll walk through the elements of discovery to help unearth ideas that help make change possible. This course will give the tools to help you get out there and challenge yourself to find ideas that make you feel uncomfortable.
This course lays out how to organize your business to make room for what matters now and to discover what is new. Beth talks through how to make your vision into reality through storytelling concepts.
Give yourself permission to discover and embrace change. Trust your instincts and navigate conflict courageously to help your business and brand be a leader in innovation.
WHO THIS CLASS IS FOR:
Business Owners
Employees
Marketing Teams
Entrepreneurs