Create Your Ultimate Business Plan
Carolina Rogoll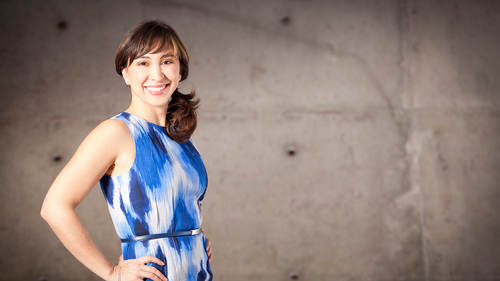 Create Your Ultimate Business Plan
Carolina Rogoll
Class Description
If you are looking to start a business or have one already established, the idea of having to write a business plan can be really daunting.
The reality is while daunting you really need one to set up your business on the right track.
That is what a business plan is - an essential roadmap for business success.
Carolina Rogoll has been successfully leading small and large businesses and building brands for over a decade.
In this short class, she will be walking through step by step on how to create a business plan using the easy to use template she has put together. By the end of this class, you will have a business plan you can share, reference, and start using right away.
Having a brilliant strategy without a plan to execute won't get you far. Not having a strategy is a non-starter, for sure. Once you have a strategy, you need to turn that into an operational plan that can be carried to make it a reality.
Anyone who own a business or is starting a business and benefit from having a physical plan for themselves and gather investor or partners.
Class Materials
Create Your Ultimate Business Plan Workbook (docx)
Create Your Ultimate Business Plan Template (pdf)
Create Your Ultimate Business Plan Template (rtf)
Create Your Ultimate Business Plan Question (dotx)
Ratings and Reviews
Second class with Caroline Rogoll - - - another excellent, clear, actionable and amazing experience! THANK YOU!
This was a great class! Very thorough with Lots of questions to consider for each section. Would definitely recommend for anyone like myself starting their first business.
Student Work