Creating Your Workflow in Capture One
David Grover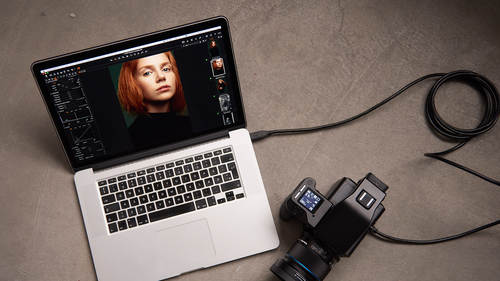 Creating Your Workflow in Capture One
David Grover
Class Description
What can you do in Capture One to make your workflow faster and more efficient? David Grover, Capture One educator and expert will show you how to set up the best workspace for post-processing to exporting batches of images to multiple locations. You will learn:
How to make your own workspace – remove the clutter!
How to use Capture One 'tokens' to expedite your processing and send images to multiple destinations to multiple folders, automatically
The best techniques for copying adjustments from one image to the next
How to organize, tag and find your images quickly
How to process in Photoshop from Capture One
Work smarter, not harder, and create your ultimate workflow.
Software Used: Capture One Pro 10

Class Materials
Bonus Capture One Discount
Ratings and Reviews
Great seminar / class!!! Realy helpful. One Question - I have Capture One Pro 10 - when I want to "Edit with" I do not get the option to open it as PSD file I have only TIFF or JPEG way to do it... any help on that?!
Student Work