How to Unify All of Your Communications via Zoom
Pat La Morte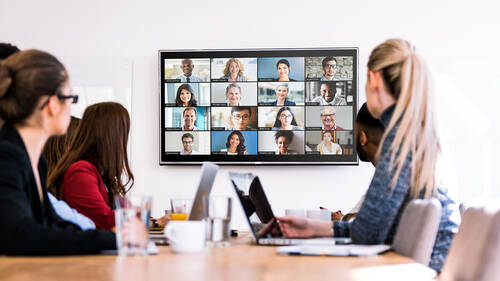 How to Unify All of Your Communications via Zoom
Pat La Morte
Lesson Info
16. How to Unify All of Your Communications via Zoom
In this lesson, learn how to leverage the Zoom app marketplace to connect your entire tech stack using the Zoom API.
Lesson Info
How to Unify All of Your Communications via Zoom
So when you talk about company efficiency and workflow, zoom plays a major part in all the areas we discussed. Now, let's put it all together. Let's connect the dots for you by utilizing zoom apps and the power of the appstore. Let's take a look here together. When you go to zoom apps marketplace, not only will you see thousands of apps, but you see them categorized. So I encourage you to take a look at all the categories on the side here and pull out all the programs and applications that you use in your company and see how you might integrate those with zoom. Because with our app platform, developer platform, you can create your own unique integrated system so that whether your employees are at home Hybrid or in the office, they have access to the entire tech stack through zoom.
Class Materials
Zoom Learning Center Links
Ratings and Reviews
Student Work