Designing a Healthy Lifestyle
Parneet Pal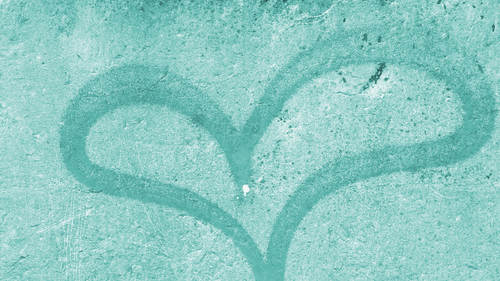 Designing a Healthy Lifestyle
Parneet Pal
Class Description
Eat better, move more and stress less, with a little help from science.
You know you want to make changes to your lifestyle and live healthier. So what's stopping you?
In Designing a Healthy Lifestyle with Wisdom Labs, you're in for some good news: you don't need to work harder to live better, it is more a matter of design. 
In this class you'll learn:
A surprising and impactful reason why lifestyle choices are so important for your health 

Which strategies work best (as proven by science) when designing habits 

How mindfulness can boost your chances of success 

What to do when you fall off the wagon (again!)
Rather than getting overwhelmed by all the changes you would like to make, come to class with a lifestyle goal in mind. By the end of
Designing a Healthy Lifestyle with Wisdom Labs
, you'll have a clear 
road-map
 on taking the first, next step and building on it till you get to the lifestyle you desire. 
Class Materials
Guidelines for Healthy Choices
Blueprint - Design My Lifestyle
Ratings and Reviews
What a great class!! Parneet shares some great insights and tools that break down why we procrastinate or don't act on our goals. The science behind it is pretty fascinating. My favorite part was that it was short! Don't get me wrong, I'm a big creative live fan and customer. but sometimes the long classes become overwhelming and hard to follow. Absolutely recommend this 100% I'm exited to start applying her concepts and see what happens!
I enjoy the way Parneet explains, so calmy and eloquently, small triggers that help big life-changes. She helps us find and integrate in everyday habits the really small and easy steps we need to help us achieve grand goals.
Parneet is an intelligent, warm, and engaging person. It is amazing how much I got out of such a short course/lecture. She explains everything very clearly, and I know that her strategies are going to help me live a more fulfilling life. Thanks, Parneet!
Student Work