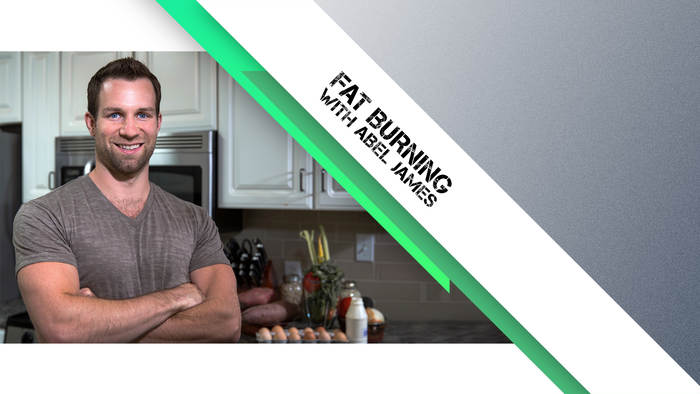 Lesson Info
The Truth About Fat-Burning
Are you ready to lose weight, burn fat, and live healthier? Join Abel James for a workshop that will arm you with the tools you need to take control of your health — from dietary changes to healthy habits and everything in between.

Drawing on extensive personal wellness experience, Abel will guide you through his proven techniques and tips for integrating good habits into your daily life. You'll learn common misconceptions about obesity and fat burning tips, neo-paleolithic foods and cooking methods, workouts with real results, and accelerated fat-burning techniques.

You'll come away from this course empowered to make positive changes to your fitness level, mindset, and way of life. These are the the fat burning tips that make a difference. 

Reviews
Like another person mentioned, this is a complete waste of time. He talks and talks and never gets to the point. Everything he said we know. Like eating healthy, eat organic, etc. I saw all the videos and still don't know to burn fat in way other than what I already knew.
Abel James knows what he is talking about. I have lost 45 pounds in 8 months following these guidelines. This healthy lifestyle has completely changed my health and I owe it to Abel and the information that he shares.
What is the purpose of this guy presenting to us the foods that cause him inflamation, since those are only specific to him? That section is completely useless to me. You should present stuff that is generally applicable.