Find the Right Partners to Grow Your Business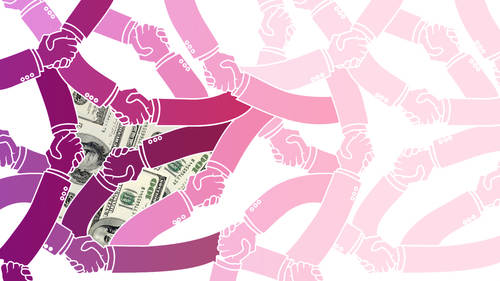 Find the Right Partners to Grow Your Business
Class Description
Strong partnerships are a key component of strong businesses. In this course, Kare Anderson shows how to find, forge, and maintain the partnerships that will help your business reach new heights.
As Kare shares eight proven methods for partnering smart, you'll learn about the ways in which partnering with complementary companies can increase your company's visibility and profitability. You'll learn how to attract the right partners to your brand, as well as the kinds of partnerships you should avoid. Kare will also cover ways to identify other organizations and resources that your clients like and trust, and how to use those resources to your company's advantage. You'll also build strategies to ensure that your first partnership — and those that follow — exceeds your expectations.
Whether you're an independent contractor or a small business owner, this course will give you the tools you need to reduce your promotional costs while still building meaningful, lucrative relationships with clients.