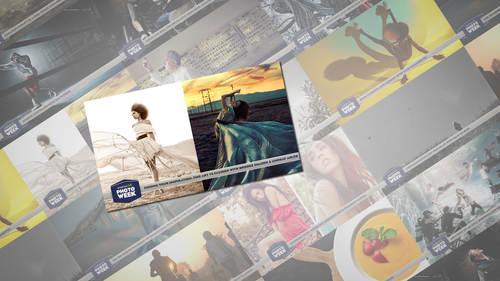 Class Description
Join two of photography's brightest creative voices to how to unlock your unique vision — whether you want to focus on honing a fine art or fashion aesthetic. Using the same tools, props, and models, Lindsay and Brooke will walk you through their individual workflow and techniques. In this 90-minute workshop, you will learn how two photographers at the top of the game get inspired, plan a shoot, and achieve drastically different but equally dynamic results.
Explore More Free Classes
THE
CREATOR

PASS
Enjoy the free classes? Get 2000+ more Classes and watch it anytime, anywhere.
Get The Pass