How to Dress Better and Improve Your Life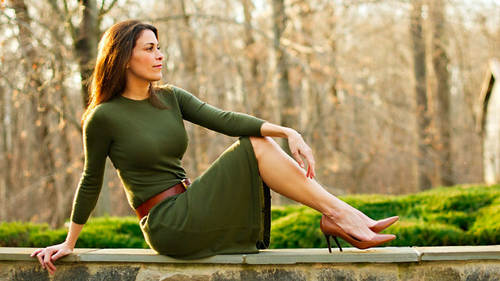 How to Dress Better and Improve Your Life
Class Description
Every time we buy a piece of clothing and choose an outfit to wear, we're saying something about who we are. Our dressing behaviors are like windows into our psyches, exposing our deepest feelings, desires, conflicts, and problems.
Author and clinical psychologist Dr. Jen Baumgartner will begin by looking at the general principles of psychology of dress and fashion, then dive into the nine most common dressing difficulties—from buying more than we need to being bored with our look to avoiding mirrors.
In this fascinating course, Dr. Baumgartner will not only help you examine your wardrobe and how it reflects your emotions, but will teach you how to modify your choices so you can make real improvements to your life—both inside and out.
In this class, you'll learn how to:
Understand the principles of acquiring, assembling, storing, organizing, and removing.
Identify which of the nine dress difficulties applies to you.
Stop buying items that you don't really need or want.
Avoid always being in work clothes or mom jeans.
Formulate a strategy for changing your behaviors and revamping your wardrobe.