How to Dress for Success and Build a Personal Brand
Daniel Post Senning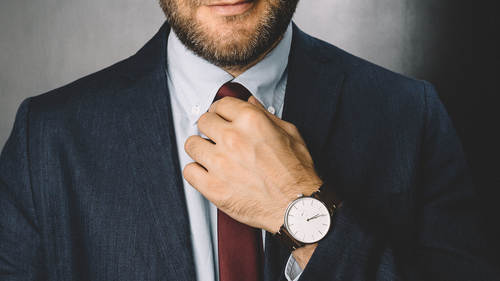 How to Dress for Success and Build a Personal Brand
Daniel Post Senning
Class Description
Your overall image is an essential aspect of proper etiquette, including how you look, act and speak. No amount of good behavior will get you anywhere if your appearance is sloppy, your body language is awkward, or your tone of voice is loud or grating.
This course focuses on improving your image and personal brand, both in real life and the virtual world. You'll do a personal assessment of your image, identify factors that impact your relationships, and discover ways that you can polish your personal brand.
In this class, you'll learn how to:
Build your image team.
Evaluate and improve your online presentation.
Make small improvements to both your real-world and virtual personas.
Polish your appearance through better hygiene and attire, without overdoing it.
Use your body language, posture and eye contact to improve your image.
Modify your voice, including your tone, speed, inflection, laughter, accent, and pronunciation.
Ratings and Reviews
Student Work