How to Produce a Weekly Podcast
Alexandra DiPalma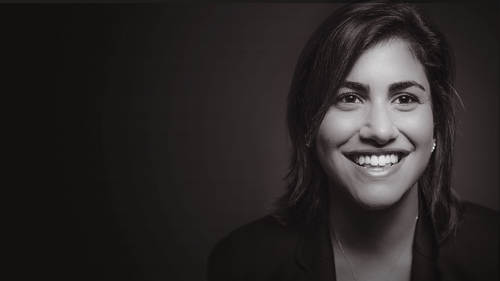 How to Produce a Weekly Podcast
Alexandra DiPalma
Class Description
Producing a podcast week after week can be a challenging and exhausting undertaking. Coming up with new ideas, creating a sustainable workflow, and keeping up with a hectic production schedule can suck all the fun out of your podcasting venture.
Audio producer and journalist Alexandra DiPalma will help you learn how to produce and publish your weekly podcast without taking the joy out of the process. She'll cover everything from developing a show structure to booking guests to building your audience, so you can achieve your podcasting goals without losing your mind.
In this class, you'll learn how to:
Overcome the obstacles of weekly content production.
Achieve high production quality in a tight turnaround period.
Develop a show structure, including recurring segments and formatting.
Conduct, record, and edit high-quality remote interviews.
Create a signature sound.
Use social media to promote each week.
Ratings and Reviews
This was the first course I took on Podcasting and I am really glad I chose this one. It was just enough information to get me excited and take the leap! Thank you so much!
This was the first Creative Live course I've taken and it was such a clear and quick overview which has really motivated - thank you so much!
This is a fabulous, professional introduction to starting a serious podcast. Alexandra's expert knowledge shines through and well worth listening to.
Student Work