In Focus: The Makings of a Storyteller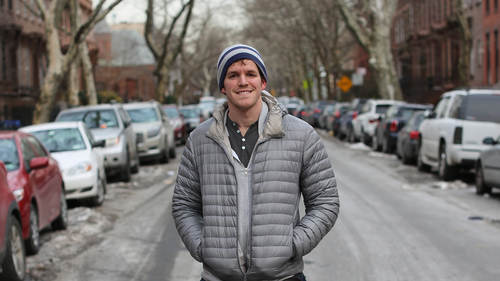 In Focus: The Makings of a Storyteller
Class Description
Every portrait tells a story, and every photographer has the ability to capture that story. CreativeLive is excited to bring you Brandon Stanton, photographer and founder of the popular blog Humans of New York. Join Brandon as he shares what he has learned from the thousands of people he's interviewed and how they have shaped his storytelling.
Reviews
Amazing human being with an amazing journey into story telling!
Simple and concrete. Inspirational. Thanks.
Great shortie! It's huge on content. Makes me rethink my workflow.