Leverage Shipping for Success
Laura Behrens Wu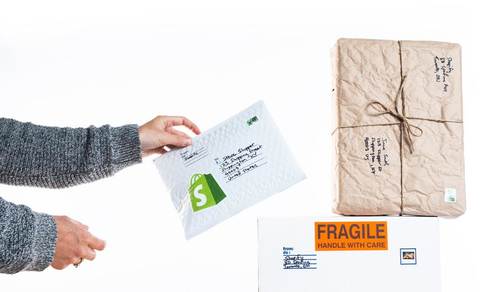 Leverage Shipping for Success
Laura Behrens Wu
Class Description
Discover how to create a shipping strategy that can become a competitive advantage.
Learn:
how to offer free shipping (without cutting into profit margins)
how to optimize returns for shipping worldwide
the fundamentals of streamlining warehouse operations
ABOUT LAURA:
Laura Behrens Wu is the founder and CEO of Shippo. Shippo simplifies shipping for e-commerce companies by offering discounted shipping rates and a streamlined solution across all different shipping providers. It's Amazon-level shipping for all e-commerce stores. Laura runs a 65 person team based in San Francisco.
Ratings and Reviews
Really excellent, I learned a lot and have changed some ways I ship to clients.
Student Work