Introduction
Laura Behrens Wu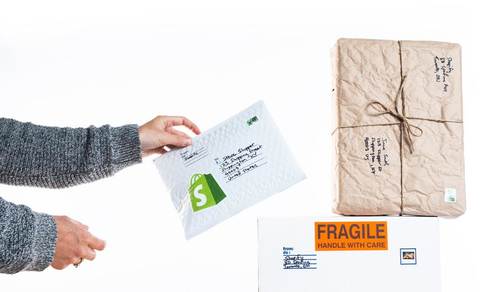 Introduction
Laura Behrens Wu
Lesson Info
1. Introduction
Lesson Info
Introduction
Mhm. Yeah. Hello and welcome to leverage shipping for a success. My name is Laura Barron School and I'm the Ceo and co founder of ship. We're the leading API and dashboard for shipping that powers platforms, marketplaces, warehouses and e commerce stores. We're processing millions of shipments every month for over 15, businesses worldwide. I'm excited to teach this course because my co founder and I started Chippo after trying to run our own little e commerce. We actually built our first e commerce store on Shopify and we wasted so much time and money on shit. We experienced your pain firsthand. And as we're growing ship oh we've learned lots of tricks and tips from our most successful customer, which I'm excited to share with you today. After taking this course, you'll understand how to use shipping as a strategic tool in marketing, how to streamline operations in your warehouse, how to increase customer happiness with optimized returns and how to take your business. My goal is to sho...
w you that shipping is not just a cost center but it's a powerful competitive advantage that influences your business in many parts. Now let's get started with Model one, it's called Free Shipping without cutting into profit margins. Yeah. Yeah. Mhm.
Ratings and Reviews
Really excellent, I learned a lot and have changed some ways I ship to clients.
Student Work