Why is Schema Markup Important for SEO
Alastair Dunstan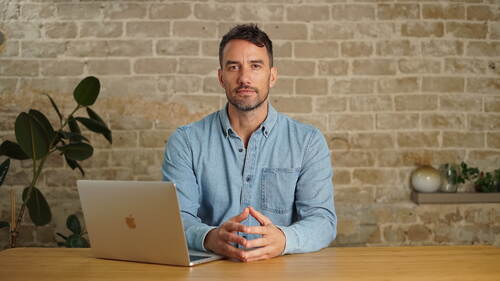 Why is Schema Markup Important for SEO
Alastair Dunstan
Lesson Info
38. Why is Schema Markup Important for SEO
Lesson Info
Why is Schema Markup Important for SEO
95% of websites do not have schema dot org markup in place or they have it set up incorrectly schema dot org. Markup highlights the important information on a web page so that google crawlers can immediately understand it. A piece of text on a page can be highlighted as a critical piece of information that google needs to be aware of. So your address changes from words on a page to the address of your business. When schema is applied a name in a blog post becomes the author of the article with schema. Review scores go from being stars on a page to a score that google can interpret and display in the search results. Like so in local sc Oh there are several key elements on a web page that we want to mark up as clearly as possible. Your business name, address and phone number N A P are the most important elements for local sc. Oh but things like your opening hours, your social media accounts and even your logo are important too, adding schema. Markup highlights all this critical local dat...
a on your website. So that google sees everything clearly and connects the dots between your website, your google, my business listing your social media accounts and displays this information in the search results. We can even tell google what type of business you are using schema. Are you a local business, a dentist, a medical center. All the options are contained within schema dot org organization schemer. So when you go and create schema for your business you're telling google everything they need to know about your business. You're saying we're a retail store. These are our customer reviews. These are our opening hours, this is our address and so on. This is best practice, and google loves it. But the thing is, the vast majority of businesses have no idea what schema is or how to use it.
Class Materials
The On-Site SEO Essentials
Completely Optimizing Your GMB Profile
Top Citation Sites for Local Businesses (4 Countries Included)
Top Citation Sites for Service Area Businesses (4 Countries Included)
Checklist- Backlink Building
Free Blogging Websites for Backlink Building
Ratings and Reviews
Plenty of practical information in here to get you started in crafting a website for good SEO. Recommend.
Alastair is a professional. I enjoyed every section of the course. Even if I am a SEO Professional myself, I learned new tricks and perks to use to my arsenal. Thank you!
Student Work