Introduction to Competitor Research
Alastair Dunstan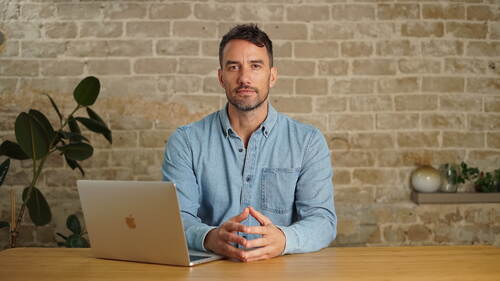 Introduction to Competitor Research
Alastair Dunstan
Lesson Info
9. Introduction to Competitor Research
Lesson Info
Introduction to Competitor Research
so now that we have a target keyword list that we're excited to begin working with, but we don't know how competitive these keywords are or how competitive our overall niche is. What if the keywords we've chosen are super competitive and the search results are crammed full of big, powerful competitive sites, we need to know what's ahead of us. So we don't jump in blind and kill ourselves trying to compete in an unrealistic space or on the flip side, we might discover an ultra low competition niche that no one is servicing, meaning we can move in and take over without a lot of effort in this lesson. I'm going to show you a good quick way to assess the competitiveness of a market and your direct competitors within it. Before we spend a lot of time, energy and resources trying to succeed in a niche. It makes sense to understand how competitive it actually is. When we do this, we will assess our chance of success relative to the competition. And most importantly, are we able to rank our we...
bsite or your client's website in the top three or the top five organic results? If the answer is no, we should think twice before proceeding any further and reconsider our options
Class Materials
The On-Site SEO Essentials
Completely Optimizing Your GMB Profile
Top Citation Sites for Local Businesses (4 Countries Included)
Top Citation Sites for Service Area Businesses (4 Countries Included)
Checklist- Backlink Building
Free Blogging Websites for Backlink Building
Ratings and Reviews
Plenty of practical information in here to get you started in crafting a website for good SEO. Recommend.
Alastair is a professional. I enjoyed every section of the course. Even if I am a SEO Professional myself, I learned new tricks and perks to use to my arsenal. Thank you!
Student Work