Protect and Profit From Your Intellectual Property
Rachel Rodgers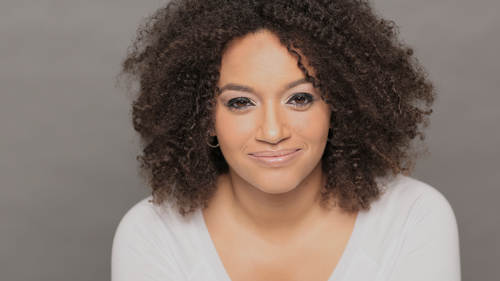 Protect and Profit From Your Intellectual Property
Rachel Rodgers
Class Description
Copyright, trademark, and intellectual property are all terms that creative professionals throw around, but being aware of them isn't the same as understanding how they apply to you and your work. And while working with a lawyer can be helpful, it can also be costly and time-consuming – the best solution for most creatives is to become your own informed advocate.
In Protect and Profit From Your Intellectual Property, Rachel Rodgers will explain how intellectual property works, how to quickly and easily protect your creations, and a host of ways to make more money from what you've already created. 
You'll learn about:
Conducting an IP audit
Licensing your work
Protecting your copyright and trademarks
Whether you're a photographer, filmmaker, designer, or entrepreneur, this class will give you the skills and confidence to defend and profit from your unique creations.
Class Materials
Rachel Rodgers - Bonus Disclaimers.pdf
Rachel Rodgers - CreativeLive Handout.pdf
Rachel Rodgers - Intellectual Property Master Class.pdf
Ratings and Reviews
Kerri Konik, Brandscape Atelier
Rachel definitely makes IP law interesting, understandable, and most importantly, she and her team in this course translates how it is essential in the monetary value of your content, brand assets and business valuation. Build your small business for growth, structured right with real TM protection, aka insurance, aka asset appreciation. Build a creative firm that is built to become and empire.
I highly recommend this class! I barely knew what IP was and Rachel explained it all in a straight-forward fun class. This course is an amazing launching pad for any small business learning about how to rake in revenue from their very own property.
Ms Rogers' class is rich in information and her approach is friendly and accessible. If you have been avoiding learning about intellectual property because it seems too daunting, this is the class for you. Every creative professional should know the extent and worth of their IP. According to Rachel Rogers, you may be utilizing as little as five percent of your worth. Five percent? Really? You can't afford to miss this class.
Student Work