The Lost Art of Closing
Anthony Iannarino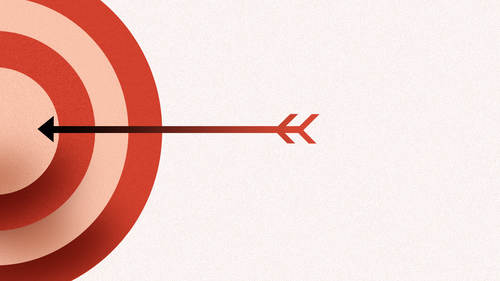 The Lost Art of Closing
Anthony Iannarino
Class Description
To close or not to close, that is the question: Whether it's smarter to use pushy tricks for the final ask or forgo the hard sell for a softer approach. For people who work in sales, figuring out the best way to close the deal is a real conundrum.
Best-selling author, speaker and entrepreneur Anthony Iannarino has come up with an innovative approach to closing that's geared toward the new technological and social realities of our time.
Instead of looking at closing as the hardest part of the sales process, Iannarino shows how it can be the easiest. The key is to lead your customers through a series of necessary steps designed to prevent a purchase stall, including getting them to commit to investing in the process, building consensus and resolving concerns.
In this class, you'll learn how to:
Identify and pursue your dream clients.
Call prospective clients without being smarmy, pushy or self-centered.
Uncover your prospects' needs.
Present your proposal and solution.
Differentiate yourself in a crowded market.
Talk about money without fear.
Avoid weak language that lacks confidence.
Negotiate so you can capture a fair share of the value you create.
Ask for more business and referrals.
Class Materials
Anthony Iannarino Presentation
Ratings and Reviews
I took an entire work day off to attend this online course. It was so worth it!. I've read Anthony's books, and I've been applying his methods and adopting the mindset of being "other-oriented," and my success is taking off in a big way. Just about everything in this session is in his books in some form, sometimes exactly, but seeing Anthony live and hearing the passion and commitment to practicing what is in the books was exciting, motivating, and sticky. The combination of reading the books, working through the workbooks, reading the blog, and now, seeing it all live is powerful stuff! I highly recommend dedicating a day for this class.
Joanna Avigail Nasierowska
Incredible course, loved it! Thank you, great advice, great understanding of sales process, sharp, quick, easy to understand negotiation & selling process.
Anthony Iannarino is an excellent teacher. I have seen the concepts and principles that he teaches ring true in and my experience in B2B sales with large creative projects. For anyone seeking to sharpen their sales technique I would highly recommend this class.
Student Work