The Official Shopify Tutorial for 2021: Setup Your Store the Right Way
Michelle Bali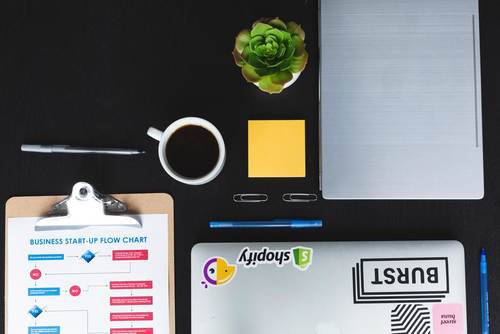 The Official Shopify Tutorial for 2021: Setup Your Store the Right Way
Michelle Bali
Class Description
In this Shopify tutorial, we will show you everything you need to know to build a Shopify store from start to finish.
Shopify is a commerce platform that allows anyone to set up an online store and sell their products. It's the leading commerce platform designed for a business of any size. Whether you're selling online, on social media, or in person, Shopify has you covered on every basis. With Shopify, you can sell physical and digital products. You can sell services, memberships, ticketed events, rentals, and even classes and lessons.
So, wondering how to set up a Shopify store? In this Shopify tutorial for beginners, we will teach you step by step on how to create a Shopify store. By the end of this video, you will be ready to launch your new business in no time.
ABOUT MICHELLE: 
Michelle Bali is a Creative Strategist who has helped countless e-commerce start-ups find confidence in starting their business. Working with clients from all over the world, she has supported businesses looking to start, run and grow their online presence.
Ratings and Reviews
angel-greene1-outlook-com
AWESOME, I appreciate how she taught each section in the order that was listed and great details. Thank So You !
Student Work