Advanced Typography: Fine Tuning and Finessing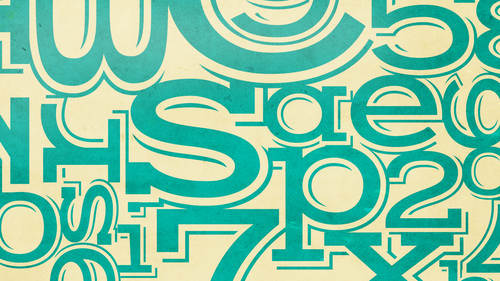 Advanced Typography: Fine Tuning and Finessing
Class Description
Master the typographic skills that are rarely taught or fully understood by design professionals from acclaimed author, educator, and type expert, Ilene Strizver.
In Advanced Typography: Fine Tuning & Finessing you will learn advanced typographic skills and aesthetics every serious designer needs to know. Ilene will share practical tips you can use to visibly improve the readability and effectiveness of your type, including:
How to fine-tune your type
Tracking and word spacing tips and tricks
Custom kerning
Working with figures and fractions
Text kerning
Professional typography sets your designs apart, while attracting and holding your audience's attention. Learn how to set type without fear – develop your skills and build your confidence in with insights from Ilene in Advanced Typography: Fine Tuning & Finessing.
Check out Ilene's related course, Typography Fundamentals
Reviews
I bought this and the intro class and love them both! I had no idea fonts, typefaces and typesetting could be so interesting and detailed. Ilene is a clear and informative teacher. I love that she teaches why things are done, not simply "do this". I learn faster and remember better with her style of instruction.