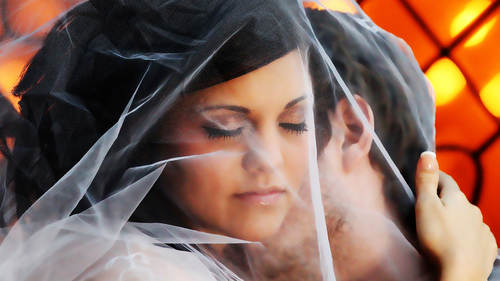 Class Description
Join award-winning wedding photographer Doug Gordon for an unique introduction to the lighting, posing, and shooting skills you'll need to take gorgeous wedding photographs.
Using his one-of-a-kind teaching style, Doug will guide you through lighting and shooting every stage of a wedding, including engagement sessions, bride and groom preparation, family portraits, and the ceremony and reception.
Through demonstration and discussion, Doug will also cover key aspects of lighting and shooting weddings, including making successful sales pitches, seeing and using different types of light, posing family portraits, and troubleshooting potentially stressful family situations.
The way you light, pose, and shoot defines your style as a photographer, and whether you're a novice or a pro, Doug and this three-day creativeLIVE course will give you the tools you need to develop your style and shoot with confidence.
This course is part of the Wedding Tutorial series.