Accounting for Photographers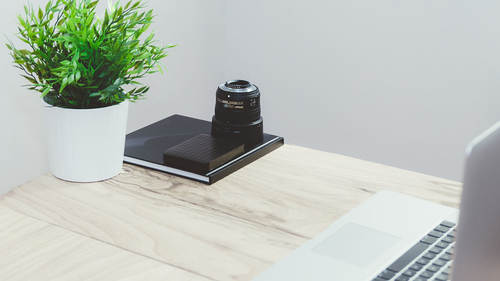 Accounting for Photographers
Class Description
Join Craig Heidemann as he unveils the 10 key tax and accounting issues facing photographers today and outlines the information you file your taxes properly. Craig will teach you how to classify your employees and expenses, allocate for insurance premiums, and the hidden secrets of the IRS 20 factor test. Plus, Craig will demonstrate how to handle a sales tax or income tax audit.This 90-minute session will give you a solid working foundation in accounting basics that will ensure your hard work pays off. Don't just survive — THRIVE!
Explore More Free Classes
THE
CREATOR

PASS
Enjoy the free classes? Get 2000+ more Classes and watch it anytime, anywhere.
Get The Pass