Adobe Illustrator CC: Advanced Effects
Brian Wood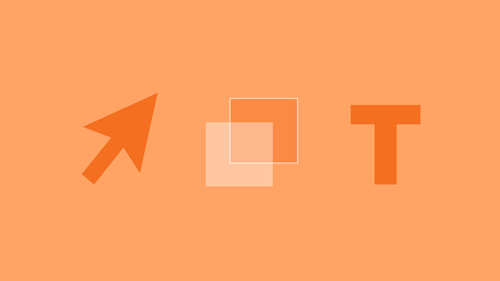 Adobe Illustrator CC: Advanced Effects
Brian Wood
Class Description
This course is part of: Adobe Illustrator Creative Cloud: Essentials for Creating Projects

Adobe® Illustrator® is about much more than drawing. In this class, you will take control of the most powerful advanced effects to enhance your illustrations and graphics. 
Brian will explore:

The Appearance Panel

Graphic styles

Type effects

Masking
Whether you want to create amazing infographics, or detailed illustrations, Adobe Illustrator CC: Advanced Effects will give you the tools and techniques you need to illustrate like a pro. 
Software Used: Adobe Illustrator CC 2015


Ratings and Reviews
I like that this course is specialised/focused on Graphic Styles/Appearance. It's a bit older courser, but still relevant. I also like that Creative Live has some more advanced courses in the database!
Fantastic teacher!! Brian Wood explains it with just the right amount of dialogue...AND he talks fast enough so that my mind never wandered! I'm buying this after watching it 3 times straight through.
Student Work