Adobe Illustrator CC: Hidden Features
Brian Wood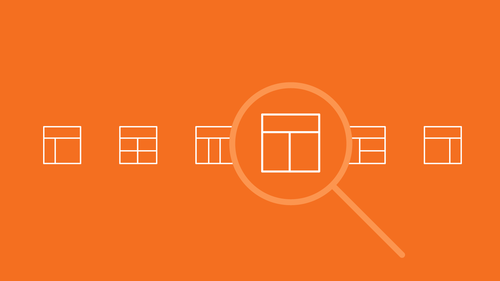 Adobe Illustrator CC: Hidden Features
Brian Wood
Class Description
This course is part of: Adobe Illustrator Creative Cloud: Essentials for Creating Projects

Brian Wood has been using and teaching Adobe® Illustrator® since it's creation, there is no better person to teach you the deep hidden features that only the most seasoned users know about. Learning about these powerful features will give you the skills you need to create amazing illustrations.

You'll learn about:

Using Creative Cloud Libraries

Tracing Raster Images

Blending Artwork

Using a Perspective Grid
Whether you want to create amazing web graphics, or realistic illustrations, Adobe Illustrator CC: Hidden Features will give you the confidence to illustrate like a pro. 
Software Used: Adobe Illustrator CC 2015

Ratings and Reviews
Great class, clear, good content and presented very well. No fluff and not full of beginner explanations. One of the best webinars I've done with CL recently.
This class is mind-blowing! These hidden features are those that save you so much time. These details make the difference in your work. Thank you very much Brian Wood for sharing these big secrets with us! Vanessa L.
I found this course so helpful, Brian is easy to listen to, you don't get sick of his voice and he explains things very clearly. I am a newbie to Ai so this was invaluable. Thank you Brian
Student Work