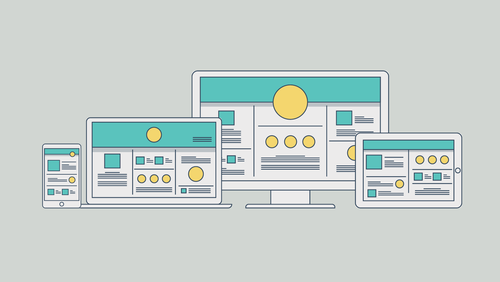 Class Description
Dive into creating your first responsive website—without writing code—with this fast paced, step-by-step walkthrough of Adobe® Muse. You'll learn what Muse is capable of and see how easy it is to create a truly unique, expressive responsive website in no time at all. Join author, speaker, and web developer Brian Wood as he takes you through a guided tour of what Adobe® Muse is capable of.
In this Fast Start class Brian will show you:
How to set up your fully responsive website.
How to add design content like navigation, text, images, slideshows, links, and more
An overview of how to ensure your site works across different device sizes
Powerful widgets, like slideshows, forms, adding videos, and more
The different methods for publishing your project
This class is for you if you're new to Adobe® Muse or if you want to know about the latest updates to Adobe® Muse CC version 18.0.