The Art of Maternity Photography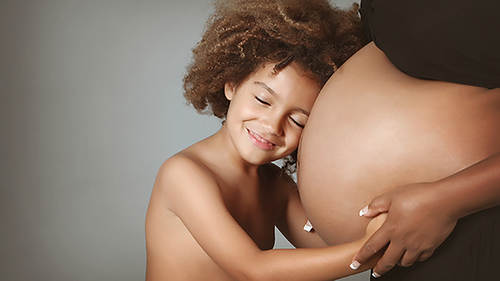 The Art of Maternity Photography
Class Description
Capturing the beauty of expectant motherhood is a delicate art. Learn how to delight your pregnant clients with luminous photographs in this 90-minute workshop with maternity photographer Ana Brandt. Ana will cover everything from lighting and posing basics to the intricacies of working with a fan and fabric in order to master the art of maternity photography. 
Reviews
I LOVED this!! She packs so much into a short amount of time. I feel like I could watch it several times and learn new things every time. As for the chitchat, so many people seem to dislike it, but I love her style of teaching. I'm not falling asleep (I may be crocheting... ) I'm engaged. I love her stories. You can learn from them! Love it.
Ana is amazing! Definitely would recommend this class especially for those who is entering in maternity photography
Love the way through class is delivered. Great content.