Build and Manage a Remote Team
Ari Meisel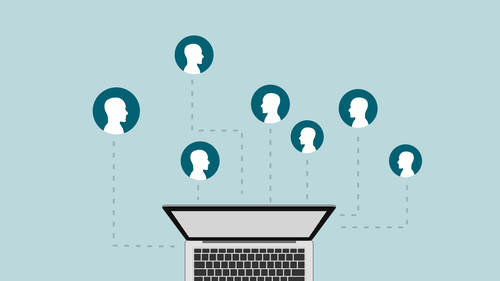 Build and Manage a Remote Team
Ari Meisel
Class Description
More and more businesses are gravitating to remote teams for a whole host of reasons. It cuts down on overhead and office rental costs. It allows you to recruit talent from all over the world so you can find the most qualified, most affordable employees. And it gives your team members a better shot at achieving an optimal work-life balance.
However, there are challenges that need to be addressed. When employees work from all corners of the country, or even the world, there can be problems with cohesiveness and communication. It's important to develop new and innovative ways to keep people engaged, motivated and focused on a unified mission.
Ari Meisel leads a team of over 100 remote employees, so he's well-versed in the pitfalls of managing remote teams and how to make them work. This course will take you through the process of setting up and managing your remote team to ensure you build a thriving, productive and successful business.
In this class, you'll learn how to:
Utilize the latest communication and project management tools to keep your team united and in lockstep.
Avoid escalating disagreements that tend to arise from employees not being in the same room.
Optimize your team workflows, processes and tracking.
Finding balance and structure within different time zones.
Understanding behavioral economics so you can build a strong company culture.
Keeping employees engaged and excited to ensure your mission is being advanced.
Ratings and Reviews
Trish at Trish Mennell Photography
Great info. I wish I'd had this three years ago. Would have saved me weeks of research.
Student Work