Creating a Portfolio That Works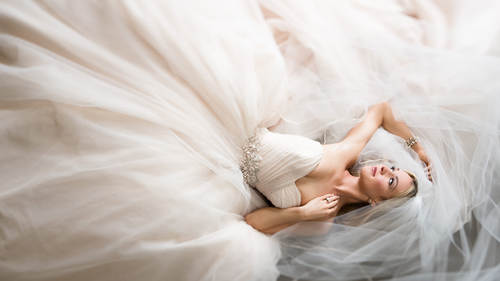 Creating a Portfolio That Works
Class Description
Your portfolio is the body of work that most defines you as a photographer. It showcases your creativity and helps to convert potential clients to paying clients. The selection process, however, can be daunting! In this course, wedding photographer and educator Ben Hartley walks through how to make all the uncomfortable decisions easier. He'll discuss how many images you should display, which ones have the most impact and the best way to showcase your work. He'll take you step by step through the process of locking in your ideal selection of portfolio images and provide creative ideas on how to best show off your talent to get the jobs you want.
Reviews
This course is really helpful to give you another perspective when looking at the work we're showing. We fall in love with images and like to show the "hero" shots but Ben makes great points on how to add to that to make more impact. What I really love about Ben's style of communicating is that there is always something concrete and actionable.
Ben Hartley is engaging, knowledgeable, a great storyteller, and so personable. His class was truly a pleasure to watch. You know that moment when you learn something new, and once you know it you'll see your work differently, and without which you'd really (still) be in the dark? And you think, Wow good thing I was right there to learn that thing? That happened to me a bunch of times during this class. Recommended!
This course was so helpful!! I love your passion. Thanks Ben for your amazing insights and willingness to share your knowledge with the photography community.