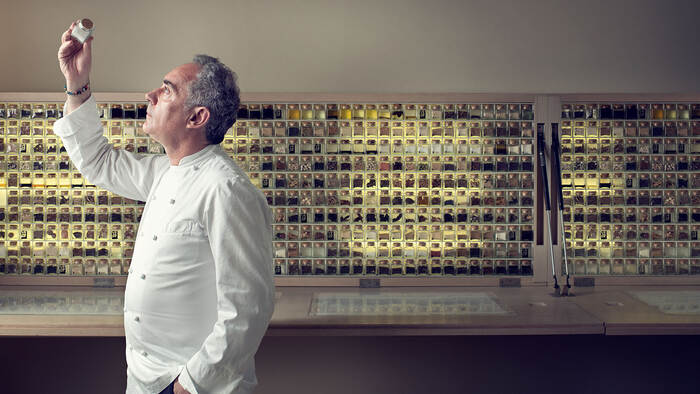 Lesson Info
Defining Your Style
With the increased accessibility of cameras, the ease of snapping digital photographs, and the sheer number of quality photographers today, how do you differentiate yourself from the masses?
Pro photographer John Keatley will break down what goes through his mind during a shoot and shed light on how you can actively work to define YOUR personal style. John will speak to his own experience, and show you how to strategically incorporate your style as you build your portfolio and client base.
Reviews
I really loved this class and was very inspired by his work, great style. Now I have the motivation to find mine !
This was my first class with Creative Live and it was amazing! John Keatley is very informative and made sure he took the time to answer any questions thoroughly. I will definitely take another of John's courses!
John Keatley shares his personal journey to the pinnacle of his genre, which came by continually exploring and developing his deeper desires and passions–and expressing them through personal work, which opened the door to commercial work. It began by walking away from a dependable income that left him unsatisfied, and has grown by constantly challenging himself and following his instincts, pushing, experimenting, and collaborating. He urges each person to be in touch with their own passions and blaze their own path, a message echoed and exemplified in his more recent three-day CreativeLive class, "Portrait Photography: Creating and Styling Your Own Environment." His teaching style is filled with examples and stories of how he learned through failures and successes, which will embolden the listener to do the same as they launch their own journey.