Developing Characters, Environments, and Story Boards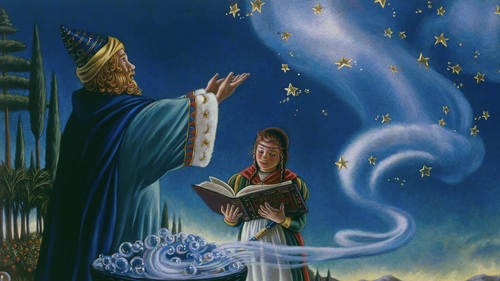 Developing Characters, Environments, and Story Boards
Lesson Info
Class Introduction
So, I am Mary Jane Begin, author, illustrator and professor at Rhode Island School of Design. As a book author and illustrator, I've had a lot of experience writing stories, creating characters, and building worlds. And so building on Illustrating Characters and The Stories They Tell, another course that I've taught for CreativeLive, this course will provide insight into developing a cast of characters, building their worlds and pacing their stories through the storyboard and layout. So, we'll explore the heart of storytelling to help with creating the visual, for things like, computer games, animation and books. And, I'll be showcasing some amazing work. Some of my work, but a lot of students and graduates from Rhode Island School of Design. Some very cool projects, and we'll walk through things like, the format, the layouts, the sketches, original art, I'll walk through some of my books and my processes. So we've got lots of things to do. We're breaking it, I believe, into three segm...
ents. And the final segment, I'll review some submissions and we'll talk about the work in terms of a critique. I'll break down and deconstruct how the pictures are made the characters, the environments, color, issues of design, all of that. So, I'm really looking forward to it, but we have a lot to do, so let's get started.
Class Description
Instructor Mary Jane Begin is an award-winning illustrator and author of children's picture books, a Rhode Island School of Design graduate and professor in the Illustration Department.
In this course, Mary Jane will help viewers learn about the components of developing a visual narrative and learn about best practices for creating more believable characters, authentic worlds and compelling, dynamic visuals that tell a story.
She will cover the following topics
Creating a cast of characters
Developing characters through multiple iterations
Creating a turn-around
Inventing environments
Designing images/storyboards
Layout and understanding light, stylization, and overall pacing of imagery.
Mary Jane will also guide viewers through developing compositions, creating depth of field and merging real and imaginary worlds. The course will come to life through real-world projects both from Mary Jane and from other masters of the industry.