FAST CLASS: Understanding Light
Mark Wallace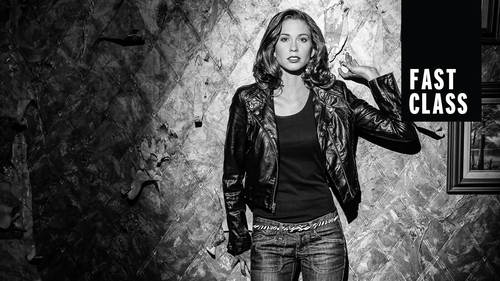 FAST CLASS: Understanding Light
Mark Wallace
Class Description
FAST CLASS:

Try a Fast Class – now available to all CreativeLive subscribers! Fast Classes are shortened "highlight" versions of our most popular classes that let you consume 10+ hours in about 60 minutes. We've edited the most popular moments, actionable techniques, and profound insights into bite-sized chunks – so you can easily find and focus on what matters most to you. (And of course, you can always go back to the full class for a deep dive into your favorite parts.)

Full-length class:  Understanding Light with Mark Wallace
Subscribe to CREATIVELIVE and cue up this class and other FAST CLASS classes anytime. 


ABOUT MARK'S CLASS:
The success of every photographer — artistically and professionally — is based on a strong understanding of how light works. Join photographer Mark Wallace for a three-day course that will demystify the fundamentals of lighting and give you the concrete skills you need to get a powerful image using the right lighting every time you shoot.
Mark will cover everything you need to know about hard, soft, directional, and diffused light. You'll learn about reading natural light and manipulating it with tools like reflectors and diffusion panels. Mark will also guide you through working with light in a studio environment. You'll explore using basic studio lights to manipulate and shape light and working with strobes and speedlights. You'll also learn about shooting on-location and how to balance, shape, and color ambient light and light from a flash.
By the end of this course, you'll be equipped with a whole new understanding of light that will help you to shoot more efficiently, capture consistently well-lit images, and reach new creative heights as a photographer.
Class Materials
Understanding Light Day 1 Presentation
Understanding Light Day 2 Presentation
Understanding Light Day 3 Presentation
Zone Lighting Basic Setup
Ratings and Reviews
Student Work