Fundamentals for Great Prints
Mike Hagen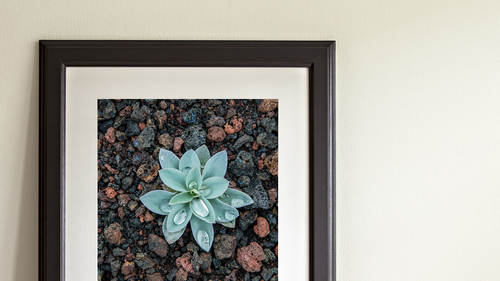 Fundamentals for Great Prints
Mike Hagen
Class Description
To see a photograph at it's most powerful it needs to be printed. In this course, Mike Hagen will teach the basics of printing amazing photos. He'll cover settings and exports to print from Lightroom® and Photoshop®. The different sizes and aspect ratios to consider as well as how to sharpen for best quality. He'll show the different considerations for choosing the best paper and more. Start building your print portfolio with these essential tips in getting quality prints.
Ratings and Reviews
This is a good fundamentals class. Mike is an excellent teacher. If you are just starting printing, this would be a good choice. If you are more experienced at printing it is probably too shallow. I thought the price of the class was high for the time and detail of the lessons.
Good solid fundamentals class for beginners. If you're a fairly seasoned pro wanting to refine your output techniques, you'll probably find this class too general. It concentrates on the basics of achieving a good image with a basic overview of printer settings and Adobe output dialog boxes.
Student Work