Growing Your Audience on Instagram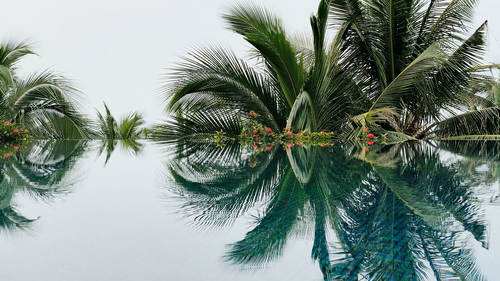 Growing Your Audience on Instagram
Class Description
The power and reach of Instagram is undeniable. Entirely new careers have emerged as a result of it. Being a career "Instagrammer" isn't a calling that everyone has, but there's no disputing the career advantages that come with having a substantial following, particularly if you're a photographer. Join Pei Ketron, photographer and well-known Instagrammer as she teaches you how to stand out from the crowd.
You'll learn about:
Instagram best practices
Strategies for growth
Maximizing Instagram's features
Creating powerful visual content
Instagram is a great platform for creative growth, networking, and expanding your potential client base. This class will help you maximize your impact in this growing online world.
Reviews
Great information! Love the tips, tricks and ways to use Instagram for your business.
This class demystified Instagram and how to use it for personal and business use. I have taken other classes but this one explains how to maximize your account and I finally understand hashtags, and their use. I recommend this class for business and personal use alike. There is so much more than posting pictures which I should have known. Even if you think you know Instagram, there is something to learn here. The instructor also goes over IG Stories and how it compares to Snapchat. I am following this instructor Pei Ketron on Instagram as well since the class.
I would recommend this course to those who are more so beginners with Instagram. If you already have plenty of experience you will most likely not learn too many new things.