How to Increase Wedding Profits without Raising Prices
Gary Hughes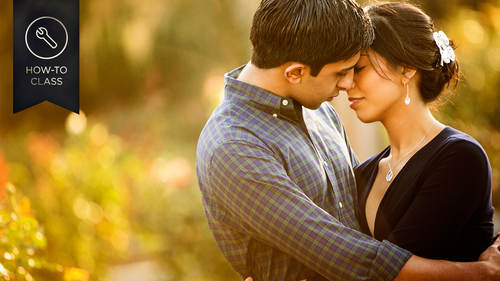 How to Increase Wedding Profits without Raising Prices
Gary Hughes
Lessons
Class Description
It's no secret that the photography business has gone through some big changes in recent years. For some photographers those changes have made doing business a totally different ballgame. This class will help any wedding photographer increase their wedding sales averages using low pressure sales techniques and creative marketing. The best part is you don't have to raise your prices or find wealthier clients. No gimmicks, no sales pitch – just some common sense ways that you can use to make more money starting now.
Class Materials
Gary Hughes - How to Increase Wedding Profits Without Raising Prices Gear Guide.pdf
Ratings and Reviews
This was a fun short course on easy sales after a wedding. I loved it and I plan on implementing his strategies into my weddings soon.
Amazing class!! Absolutely worth every single minute!!!
Student Work