How to Build a Memorable Brand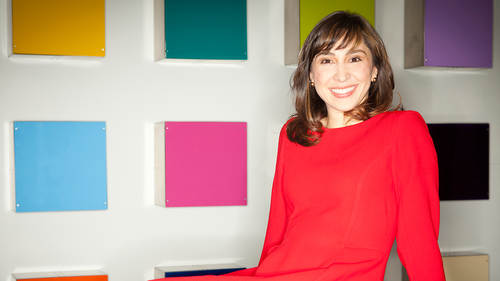 For anyone who wants to learn the fundamentals of branding in an approachable way, this class offers an effective model that offers structured guidance and professional tips for building, managing, and marketing any brand.
Based on her book 'Star Brands', Instructor Carolina Rogoll will take you through the five step model for brand success, which includes:
Step 1: Brand Assessment & Goal Setting
Step 2: Equity and Targeting
Step 3: Crafting a Communication Strategy
Step 4: Marketing Mix
Step 5: Marketing Plan & Measurement
Reviews
OK this was not the "WOW" quality of most of the instructors on this sight. She was saying basic textbook (bad textbook) duh stuff. Example-- profits are important because that is how you pay the bills, pay your employees, etc. Wow! Who knew that profits mattered? I guess if you never took a marketing class or read a marketing book, this might be useful, but it really is a low level basic review of not very good textbook stuff by someone that is ... OK-ish as a teacher. Meh...
Absolutely great course. Carolina is a great instructor and she passes the "information" the best valuable way it is possible.....Very easy to understand, to follow, that worths every minute. I highly recommend 100% and more! Thank you!
I take a lot of these type of classes here and on other formats. Carolina is simply amazing - engaging, well prepared, and so clear. This class timing was great. Sometimes classes are too long and by the end, I'm drifting. Not so with this class. I believe this is due to the pace the information was provided and Carolina's delivery!