Master The Art of Teaching
Michael Port, Amy Port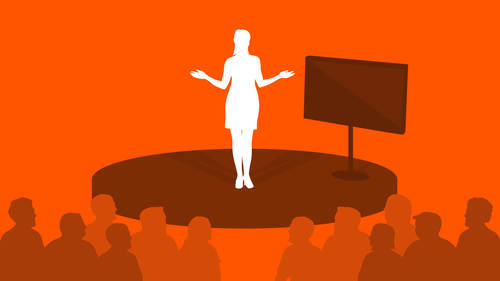 Master The Art of Teaching
Michael Port, Amy Port
Class Description
Let public speaking experts and pro instructors Michael and Amy Port show you how to own the room and master the art of teaching.

Even for seasoned experts, teaching can represent a new and unique challenge. In this class, Michael and Amy will help you become a better on-camera instructor and a better speaker in general. You'll learn about the unique challenges of teaching and how to most efficiently prepare your material for a dynamic and engaging class. 
You'll learn how to:

Rehearse and prepare adequately in the time you have available

Develop your content to the fullest and prepare bonus materials that will incentivize sales

Attract a big live audience and drive them to purchase the class
Veteran public speakers themselves, Amy and Michael offer battle-tested strategies for preparing for, marketing, and teaching a class. You'll develop skills that will make you a more engaging speaker, one who is completely at home engaging audiences.
Ratings and Reviews
This was such a pleasure to watch. Thank you, Michael and Amy for the tips - excellent for both new and seasoned instructors! I had several *huge* take-aways that will help me improve my next class. I appreciate you and the thought that went into these sessions.
This class is full of great advice from two seasoned pros... I've worked with Michael Port in the past and attended a workshop with both Michael and Amy in NY last year that was AMAZING... this CreativeLive class is perfect for people like myself that are not only speaking to groups but also teaching them in the process.
Amazing class! So many great tips & ways to connect with your audience. Thanks Amy & Michael!
Student Work