Intro to Photoshop Elements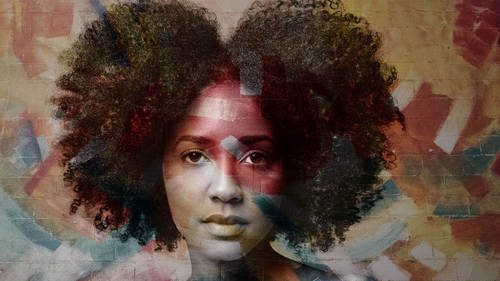 Intro to Photoshop Elements
Class Description
If you're new to photo editing and want an easy way to make your images look awesome, Adobe® Photoshop Elements® 2018 is for you. In this course, you'll get the scoop on all the latest and greatest tools and features, from creating a double exposure effect to replacing a photo's background to turning your image into a watercolor masterpiece. You'll learn to make faster and more accurate selections with the newly tuned Auto Selection Tool, and you'll explore the latest jaw-dropping surprise—the ability to fix blink shots by opening your subject's eyes!
SOFTWARE USED:
Adobe Photoshop Elements 2018
Explore More Free Classes
THE
CREATOR

PASS
Enjoy the free classes? Get 2000+ more Classes and watch it anytime, anywhere.
Get The Pass