Introduction to 3D in Adobe® Photoshop®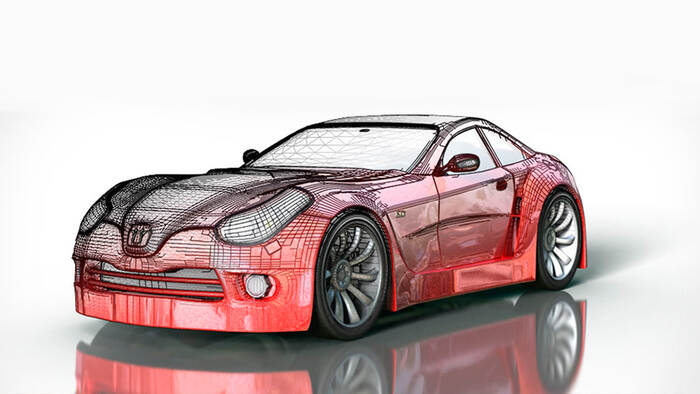 Want to bring a new dimension to your creative work? Adobe® Photoshop® Creative Cloud® makes it possible with its rich set of 3D image tools.
In this class, Paul Trani will take you through the fundamentals of 3D in Adobe® Photoshop®. You'll learn how to create and import a 3D object, manipulate it, add texture, and composite it seamlessly into a photo. Paul will show you how to work with products, abstract designs, and text. You'll also learn about moving from the screen to the physical world using the 3D printing capabilities of Adobe® Photoshop®.
Software Used: Adobe Photoshop CC 2014.2.2

Reviews
I agree with the previous comment. This was just an Adobe sales pitch for use of their 3D capabilities in Photoshop. He never did explain how he was doing things very well. Certainly not very systematic in his approach.
<p>This seemed more like ad than a tutorial to me. I was disappointed. This is the first time I&#39;ve regretted buying a Creative Live tutorial. Garline</p>