Lighting & Posing Large Groups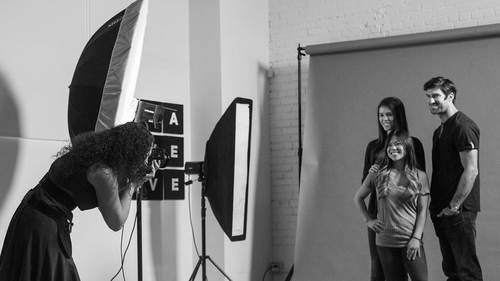 Lighting & Posing Large Groups
Class Description
If you've photographed groups before you know it can be a challenge! This class will answer your questions and cover the most important considerations to keep in mind for your next group session. You'll learn depth of field, lens choice, posing, focus considerations, light modifiers, light position and more.
Reviews
I did really enjoy her class and learned a lot! Only downfall was that I wanted more on posing large groups....like 16 or more. Other than that, it was great and worth every cent!
Very interesting masterclass with usefull tips of composing a group and using diffirent light modifiers. Lindsay thanks for knowledge, you are very talented!
This class was very helpful to me to understand what I need to know to shoot groups. I have taken several of Lindsay's courses and Lindsay Adler is a top-notch instructor. If you're wondering about shooting groups, this is a great course to take!