Lighting with Gels
Clay Patrick McBride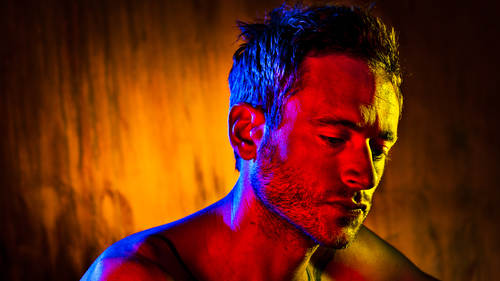 Lighting with Gels
Clay Patrick McBride
Class Description
Color has a way of making the ordinary extraordinary. In this course, Clay Patrick McBride will explore the power of gels. He'll show how to light and create dynamic images by balancing and accentuating color.
Class Materials
Lighting with Gels Keynote
Ratings and Reviews
Great class if you're wanting to learn how to work with gels! This class will take you through the process step by step as you build your shooting playbook. I enjoyed Clay's honest and simple approach. Clay and his assistant, Chris, make a great team as they show how gels work and show you what not to do. They make learning fun!
Enjoying every minute of this class.
I found Clay's classes and teaching style worked very well for me. For example, Clay's method of first testing one light in a multiple light set-up and the adding the other lights one-by-one was great. I recommend this class for anyone working to add different lighting styles to their work.
Student Work