Make GREAT Images With The Gear You've Got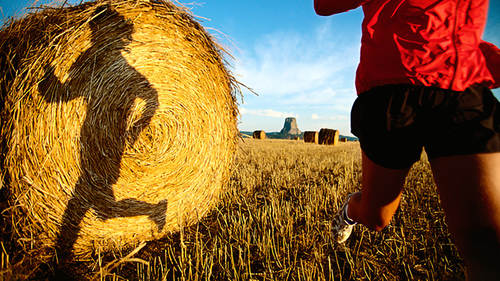 Make GREAT Images With The Gear You've Got
Class Description
You don't need all the latest expensive gear to be successful. During this workshop with pro commercial photographer Corey Rich, you'll learn how to make the most of minimal equipment while capturing beautiful images that will impress your clients and your peers. Whether you've got a point-and-shoot or a fancy DSLR with all the bells and whistles, Corey will show you how to get the best images possible out of what's already in your bag.
Don't let gear hold you back from showing the world your best work!
Reviews
Great and simple course. Corey goes through the fundamentals of preparing for and walking through a shoot without overcomplicating things. Points out overlooked mistakes and the adjustments he makes to correct them. Recommend this course if you're a beginner or in need of ideas on how to work and be creative in a limited space as well as working with the room.