GearGods Presents: Mastering Metal Mixing: Prep & Setup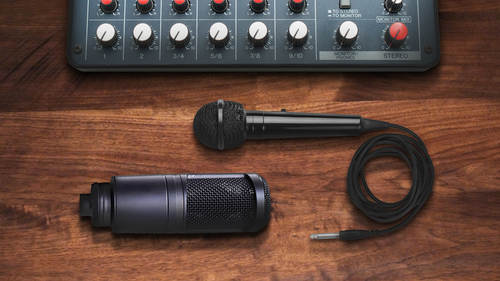 GearGods Presents: Mastering Metal Mixing: Prep & Setup
Class Description
Meticulous preparation is the foundation a good mix is built on. In GearGods Presents: Mastering Metal Mixing: Prep & Setup, Eyal Levi will teach you how to get every element of a track ready to mix.
In this class, Eyal of Audiohammer Studios will show you proper routing and bussing for vocals, guitars, bass, drums, synths and effects. You'll learn the proper way to approach gain structure, leveling and panning. Eyal will also teach essential techniques for fixing badly tracked material and working through common mixing problems.
If you take mixing seriously, don't miss this one. Preparation and setup will do more to improve the quality of your mixes than anything else you can do.