Adobe® Photoshop® for Beginners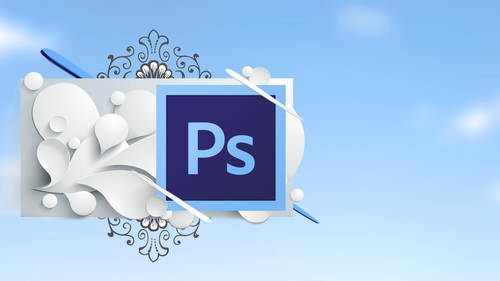 Adobe® Photoshop® for Beginners
Class Description
Adobe® Photoshop® for Beginners is part of our special week-long event Adobe Creative Apps for Beginners.
Take control of the most powerful creative tool ever — Adobe® Photoshop®. During this course, best-selling Adobe® Photoshop® author Lesa Snider will cover all the essentials you need to start editing photos like a pro. As you explore fundamental Adobe® Photoshop® and image editing skills, you'll work with layers, adjust color, isolate using selection tools, change resolution, and more. You'll learn essential tricks and tools that will take your skills to the next level, including resizing images without losing resolution, editing non-destructively with layers and smart filters, creating touch selections around hair or fur, and more.
Adobe® Photoshop® is the ultimate playground for bringing out the best in your digital images, transforming them into anything you can imagine, and showcasing them in extraordinary ways. This course is the perfect intro course to this amazing program.