Photoshop Camera Raw: Instant Image Retouching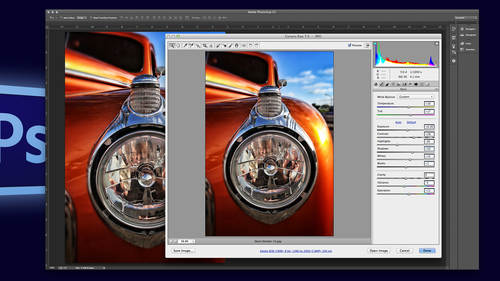 Photoshop Camera Raw: Instant Image Retouching
Class Description
In this class with Jack Davis you'll discover all the retouching miracles possible without even opening Photoshop! From figure slimming (take 20 pounds off in the new ACR? Yup!), to glamour skin softening, to skin color unifying, to eye and teeth enhancing, to reduction of wrinkles and dark circles, to blurring distracting backgrounds - all of this possible, all of this quick, easy and FUN!
Software Used: Adobe Photoshop CC 14.2

Explore More Free Classes
THE
CREATOR

PASS
Enjoy the free classes? Get 2000+ more Classes and watch it anytime, anywhere.
Get The Pass