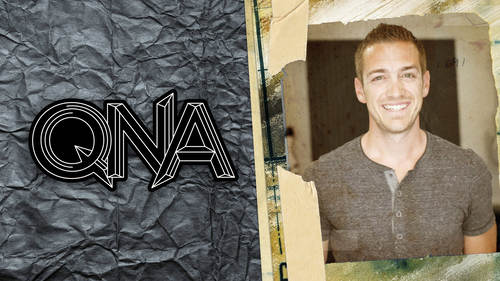 Class Description
Graham Cochrane is a one-man-machine - he has cranked out countless blog posts and tutorials that have helped countless engineers up their recording game. In this installment of QNA, Graham answers viewer questions about mixing, gear, and what it's like to be so good-looking.

QNA gives fans and fellow musicians a chance to go deep on the questions they are dying to ask. During the live broadcast, viewers submit questions via the chat room and CL's Finn McKenty makes sure your queries get the answers they deserve.

Reviews
Graham is a great teacher and very insightful both in recording techniques and life matters.
Always great to hear from Graham. Lots of valuable insights. The session was short thought.