Recording Rock Guitars Mini-Class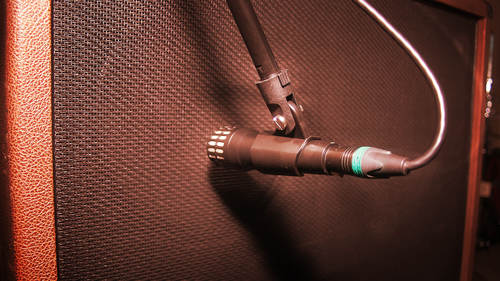 Recording Rock Guitars Mini-Class
Class Description
In this FREE 98-minute class, producer Andrew Wade (A Day To Remember, The Ghost Inside, Neck Deep) will teach you about:
Prep & Setup
Why this is the most important but least-discussed part of the process
Setting your guitar up (tuning, intonation, muffling, etc)
How to choose the right strings & pick
The importance of proper hand placement and picking technique
Getting Tones
What REALLY makes the difference between a good and bad guitar tone
Selecting an amp/cab and dialing in a tone
Choosing the right microphone(s)
Microphone placement
Editing & Mixing
How to edit DIs so they're tight and clean, but not overly-edited and fake-sounding
The right workflow for editing and cleanup
Using elastic audio/flex vs beat detective
Basic approaches to EQ and compression for guitars
Reviews
love it how you are show us how to do this
Very informative if you have never really recorded guitars before. I wish I would have had this when I was first starting out. This one classes teaches me more about recording than college did.