The Power of Multi-Generational Teams
Gaynor Strachan Chun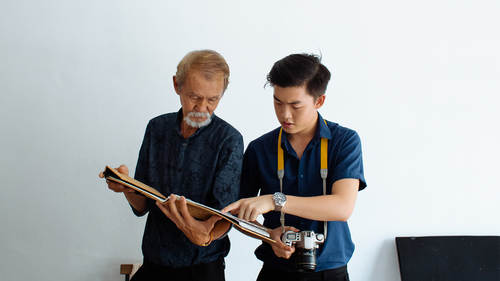 The Power of Multi-Generational Teams
Gaynor Strachan Chun
Class Description
What do you get when you put a baby boomer, a GenXer and a millennial on a team? Squabbling? Misunderstanding? Utter chaos? Or maybe you get a potent mix of styles, perspectives and ideas that can move your business forward in ways a more homogeneous team couldn't.
While teams made of like minded individuals can seem more manageable and harmonious, they aren't particularly realistic considering that the current workforce is made up of people from four different generations. So it's a good idea for managers and team members to figure out ways to just get along.
Gaynor Strachan Chun will explain both the challenges and opportunities that multigenerational teams present and show how they can provide team members with experiences that are more fun, fulfilling and successful.
In this class, you'll learn how to:
Recognize the unique strengths of each generation.
Keep an open mind, accept different opinions and respect others' backgrounds.
Find the fun in multigenerational teams.
Get over stereotypes and presumptions that we have about different generations.
Understand the value and power of diversity.
Set up rules of engagement.
Class Materials
Generational Teams Resource Guide
The Lifecycle of Emergence
Ratings and Reviews
very well done, so much to learn, best of all is the process of explaining stuff is amazing, i totally highly recommend to learn from here. 10 our of 10 points from my side. Jerry Smith http://getintopca.com/
It's so refreshing to have a productive and practical conversation about multi-generational teams. Gaynor reminds us of the important roles that generations play in our society by discussing how both wisdom and disruption are essential. She provides language and concepts that help us break down our stereotypes and empower multi-generational teams to be not just functional, but also creative.
Student Work